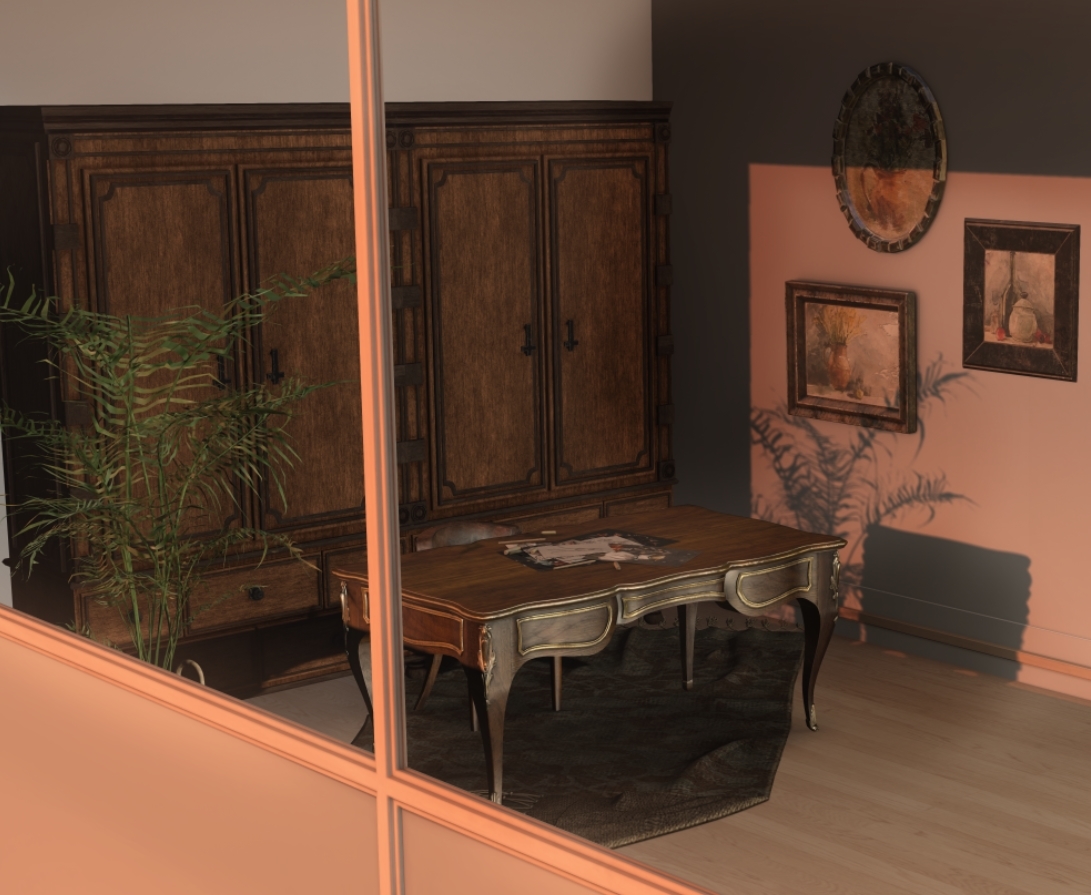 Seats:  ChiMia – Folding Camping Seats / Color change via menu on touch with 8 fabric color options and either metal, plastic, or wood structures. Sits up to 2 avatars with 52 PG poses to choose from via menu on sit. On sale at the event for L$99✈ Flourish Event
Table:  ChiMia – Gingham Picnic Table / Wooden table with benches that sits up to 4 avatars with 26 PG animations to choose from via menu on sit. Gingham fabric table cloth and flower pot for decor. On sale at the event for L$70 ✈ Flourish Event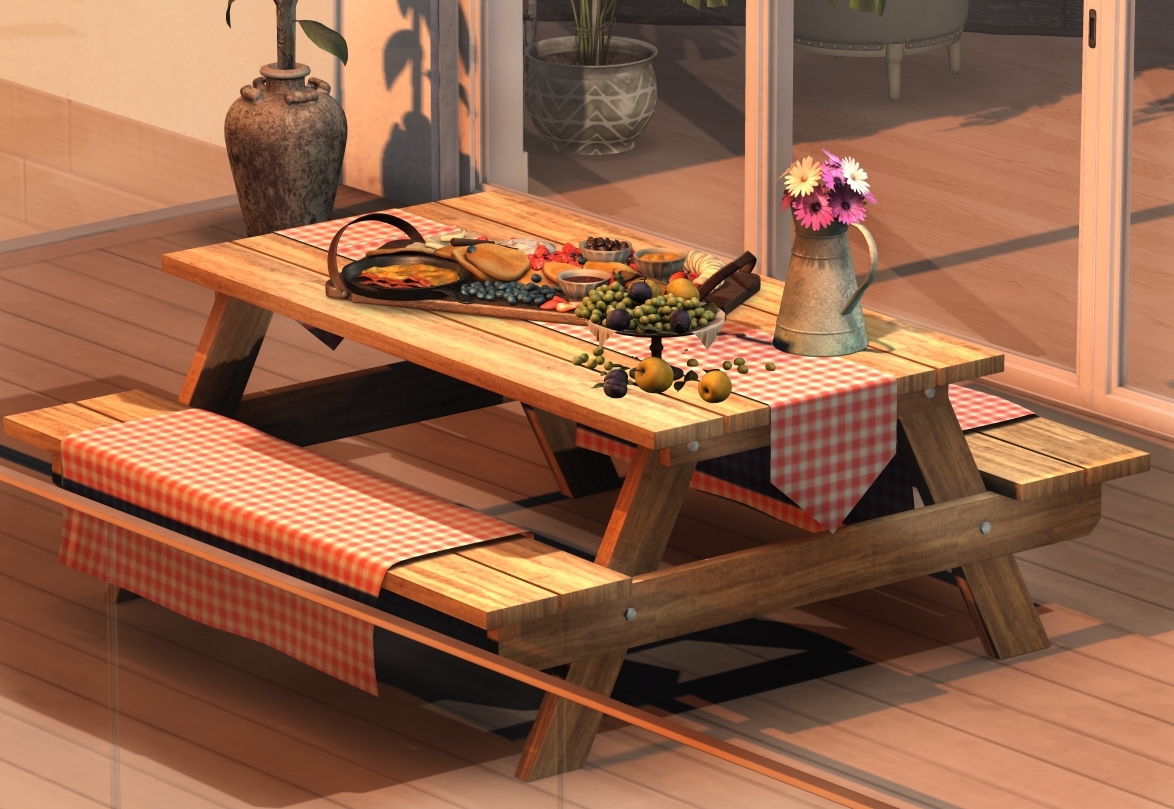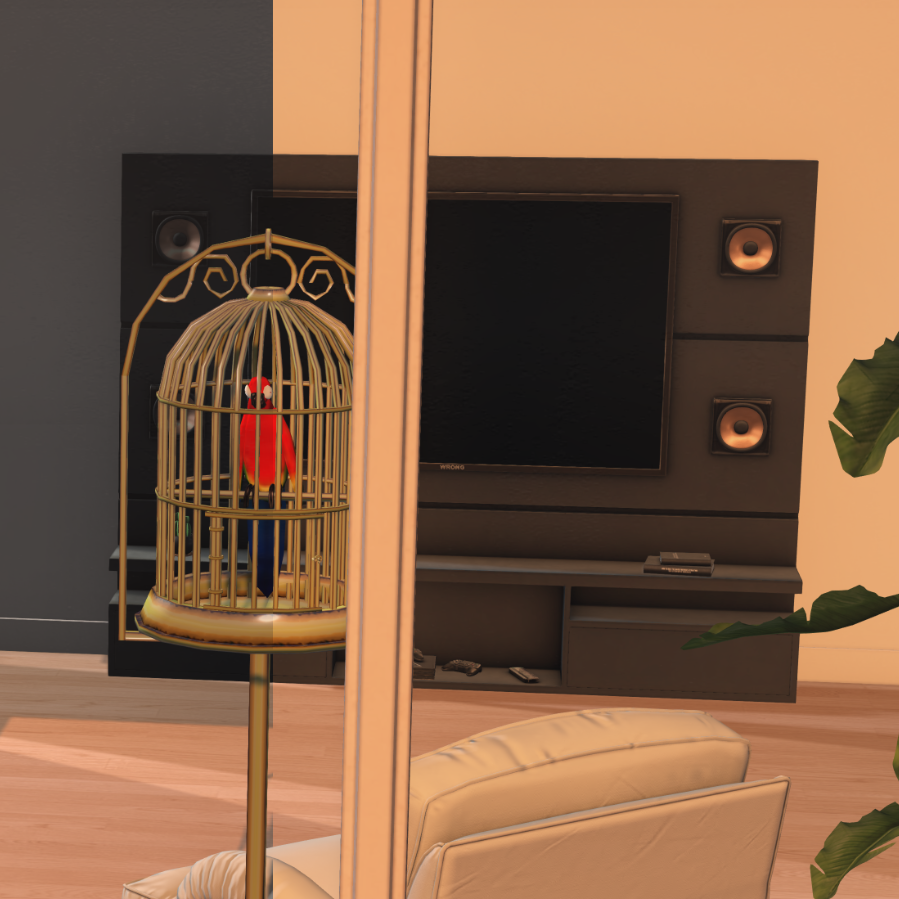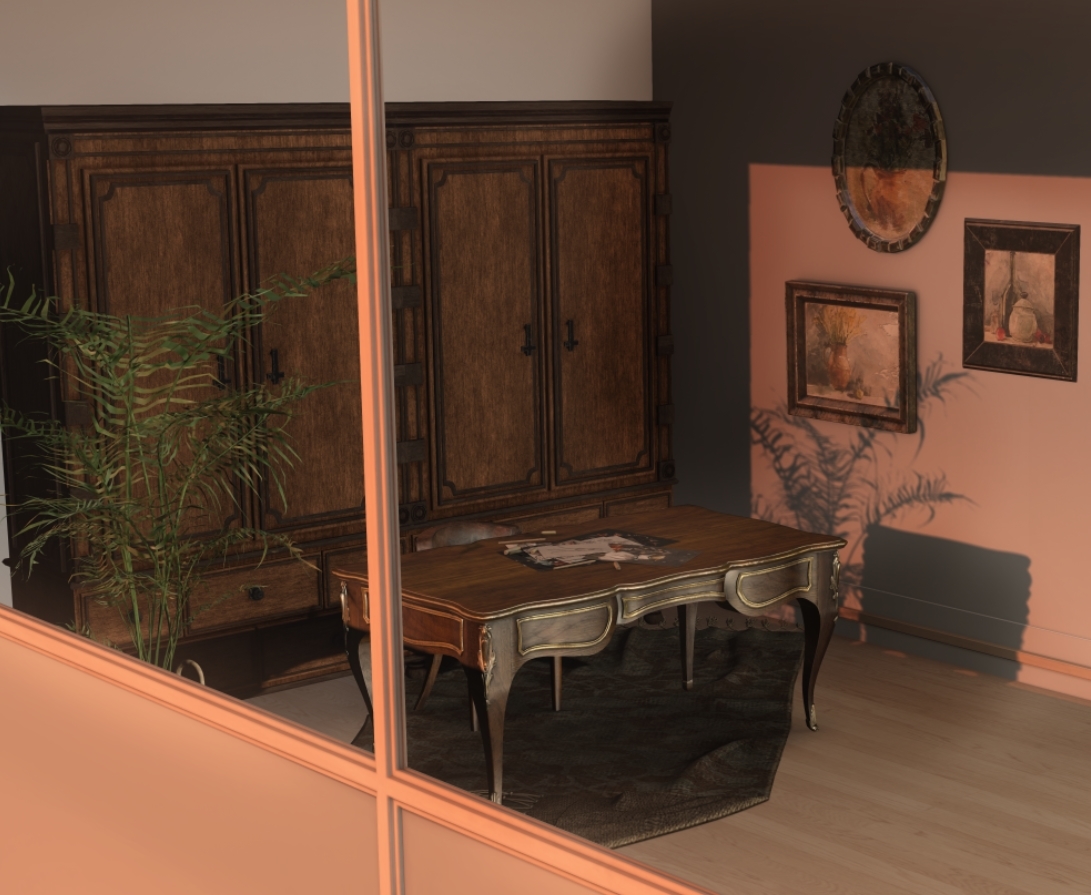 House: Onsu – Cedar House
The "Cedar" is an airy, light-filled modern house. The exterior is outfitted with wooden accents and two balconies. The ground floor features a garage and a spacious bedroom with an en-suite bathroom.
The second floor is an open-plan living space that features a sleek decorative fireplace.
The third floor features a master suite, walk through closet, and master bathroom, as well as two additional bedrooms that share a bathroom. An Interior Details HUD is included with the house which allows you to customize metal hardware, window frames, and wooden floors.
Full and half texture resolution versions of the house are available within the package, with the latter being designed to help combat lag and/or texture thrashing on lower spec systems.
An important note about Color Packs:From this release on, we've decided to forgo the Separately Sold Color Pack HUD Concept in favor of being able to provide you guys with more realistic texturing on our houses & sky-boxes, as well as lower resolution versions for low spec systems.
However, the house is tin-table and we are still going to be including customization huds for little details here and there.